How we help
.
"Every little help makes a big difference" is one of the core values of our business. It covers the little things we do every day in the thousands of communities around the world where we operate and also shows how we contribute to the bigger global initiatives in which we are involved.
All initiatives and activities to support local communities, help our customers make healthier choices and make sure no food that could be eaten is wasted can be found here.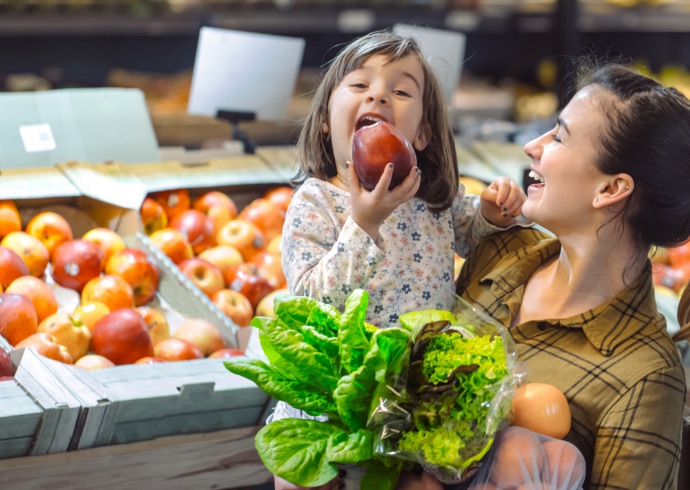 Is assistance for colleagues, which consists in obtaining funds in the form of a public fundraiser and contributions from colleagues who decide to contribute a voluntary sum of money. Tesco will always double the amount collected. The funds are then redistributed to applicants who find themselves in a difficult life situation.
We are a leader in the fight against food waste. We want to help reduce food waste not only at Tesco, but from farmland to the table. To achieve this, we focus primarily on:
Food Rescue Program – In 2019, we offered 6,436 tons of food surplus to local charities from our stores with the help of the Hungarian Food Bank Association. This equates to more than 16 million servings of food.
Sustainable food collection – We regularly organize sustainable food collection programs in our stores with our strategic partners.
Working with our suppliers – Working with our suppliers, we work together to fight food waste. Our Perfectly Imperfect product line is a great example of this collaboration.
Transparent operation – We are proud to be the first retailer in Central Europe to publish data on food waste generated in our operations every year. Our total food waste in Hungary decreased by 36% compared to the previous financial year.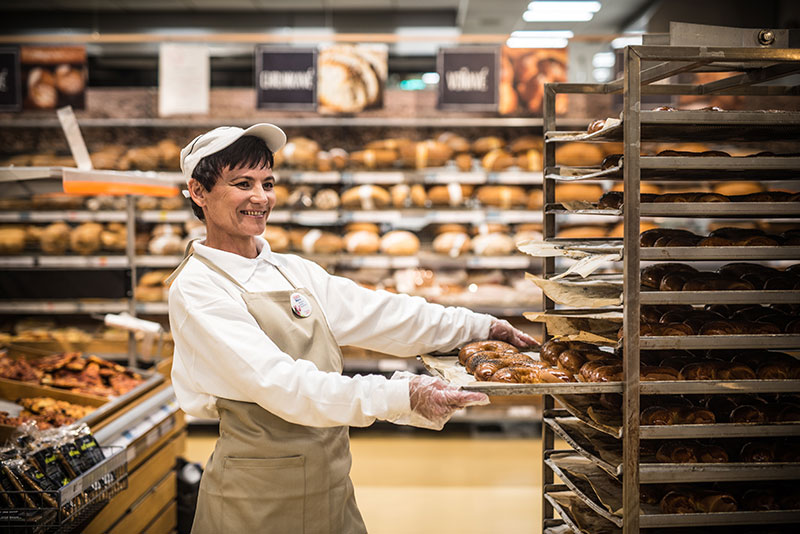 Our community program was launched in 2016 and aims to make life better for local communities across the country. An independent committee of experts selects from all the applications submitted the organizations that will be measured for customer support. The winner will be selected based on customer votes. Currently, the 8th round of the program is underway, during which we will donate a total of more than 40 million forints to support more than 180 initiatives.
In 2019, we launched the Employee Volunteer Program for our colleagues, in which they have the opportunity to spend a full working day volunteering, supporting local organizations. It depends on our staff where and how they help.
We have been recognized for our corporate responsibility work by receiving different awards over the past years: