Get to know your future colleagues and find out more about them and their story.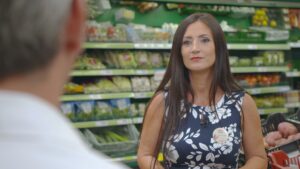 I joined Tesco 21 years ago as head of the chemical-cosmetics department. Since then, I have been holding managerial positions,
Show full story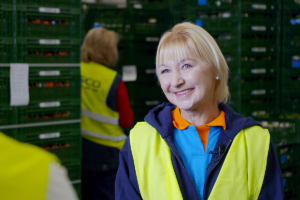 I applied to Tesco because I consider it a company with a stable background where I can feel safe. I started working as a Picker
Show full story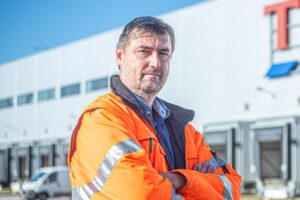 I've gone through 9 roles during my 14-year-long career at Tesco until I took my current role which is Manager of the planning team in
Show full story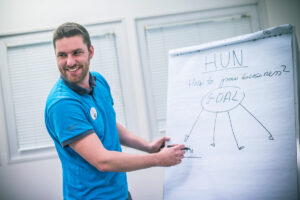 Tesco is my first job, in 2017, right after university, I managed to get into the Graduate Program, within which I first got acquainted with the operation of the store, and soon I filled a Project Coordinator position in the Head Office. After several steps, I am currently working in a CE GM Category Planning position.
Show full story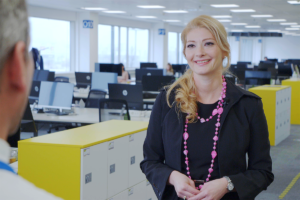 I have been working at Tesco for 18 years and during that time I have filled in no less than 9 positions. Through Tesco's internship
Show full story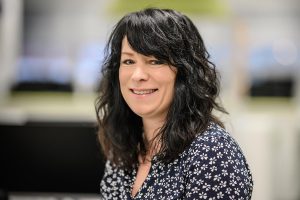 I started my career at Tesco in our stores, by managing our colleagues in different departments. This was an invaluable experience which helped me to
Show full story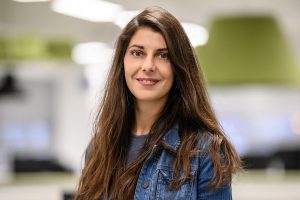 In 2020 I'll be celebrating 10years of working for Tesco. During this time, I've had a chance to work in a wide variety of positions
Show full story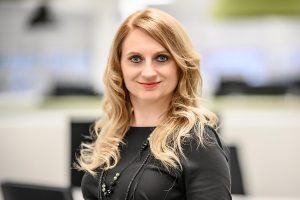 I started at Tesco 14 years ago as an assistant during my university study and after graduation I moved to People department, where I've been
Show full story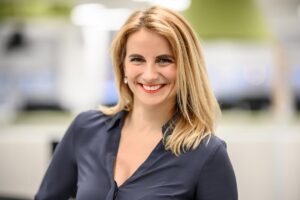 My whole career at Tesco has been connected to buying and products. I started as a buyer of kids' clothes and since that time I've
Show full story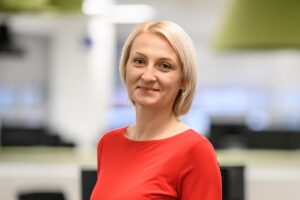 Next year I'll be celebrating 20 years at Tesco. During this period of my life I've gone through the wide range of different roles, always
Show full story
After graduation at university, I started in our accounting team in Brno where I went through few analytical roles. After 2,5 years I got an
Show full story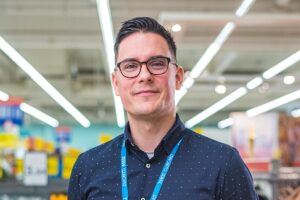 I started to work at Tesco in 2014, in the Graduate programme. The graduate programme gave me an opportunity to see all the areas where
Show full story