Unique things we do and can be proud of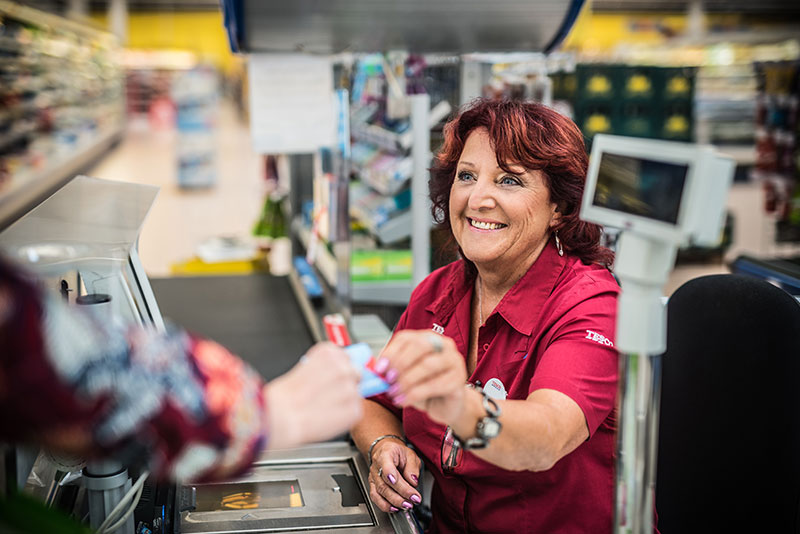 Tesco was the first retailer which introduced loyalty programme for the customers in 2009. Get your loyalty card and enjoy wide range of benefits such as collecting points for all purchases, special promo events for loyal customers or getting extra price discounts.
The fashion brand was introduced in Hungary in 2008.
It is currently located in more than 600 stores in Central Europe.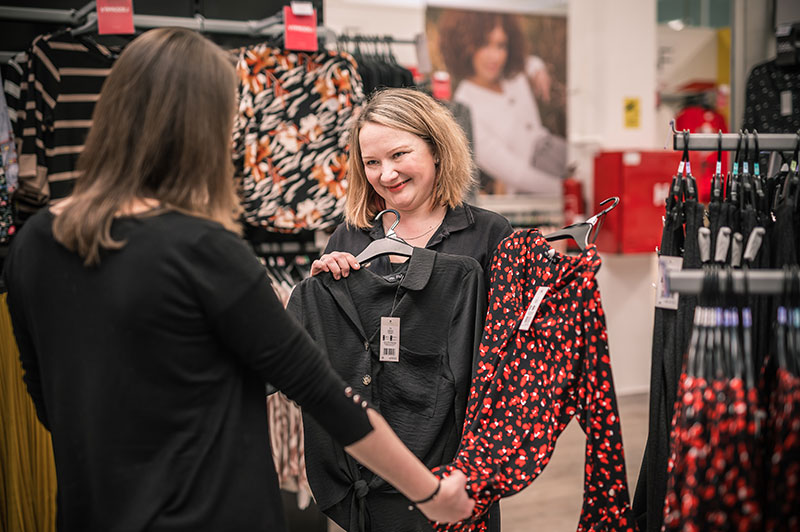 You don't have to wait in the queue, scan your purchase yourself! 
Tesco financial services
.
You don't have to go to a bank to get a loan or get a credit card. We offer these and many other financial services in our Tesco stores in cooperation with Budapest Bank.
In 2012, we were the first to introduce online shopping in Hungary.
The service is currently available to more than 1.7 million customers who can take advantage of home purchases. We provide them with approximately 14,000 products in 178 municipalities.
You can shop on-line and pick-up your order in one of 14 Tesco stores. 
Scan and Shop/Scan and Shop Mobile
.
Make your purchase even faster thanks to this innovation. Use either Tesco scanners or your smart phone with downloaded app and scan all the items while you do the shopping. Available in choses Tesco stores.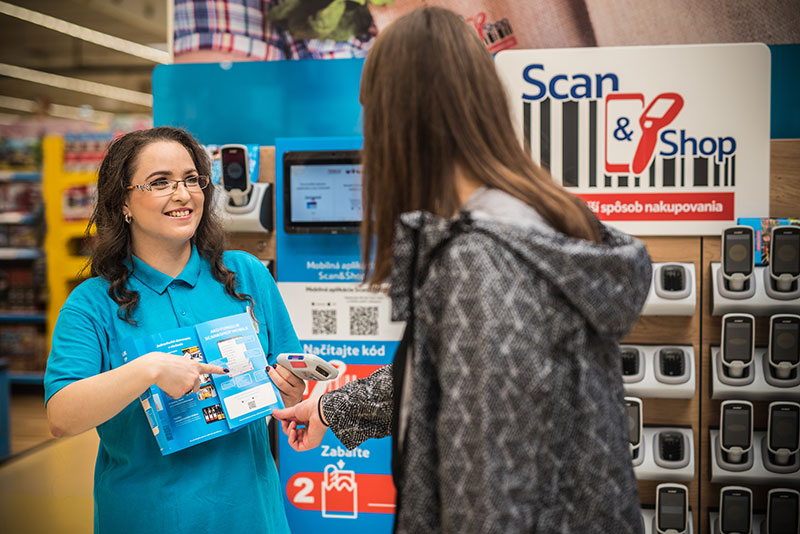 Tesco's products are available at 19 Shell gas stations every day of the week! We provide an excellent selection for our customers at 7 Shell stations in Budapest and 12 in the countryside.
wide range of our products including:
Fred&Flo
products for babies and kids
Tesco Finest
premium range of products
Pro Formula 
beauty products
Tesco Organic
wide range of products
in bio quality including
fresh food such as fruit
and vegetables
 Go Cook
kitchenware exclusively
sold at Tesco